Dr. Bradley Robbins
Dr. Bradley Robbins studied pre-med at the University of West Georgia and Life College. While attending undergraduate college, Dr. Robbins was a two-time collegiate and junior national champion in powerlifting and held several national records. Constraining injuries led him to seek chiropractic care and the exceptional results ultimately led to his decision to become a Chiropractor.
Dr. Robbins graduated from the esteemed Palmer College of Chiropractic in 2005. The following year, he opened Chiropractic 1st, and has been thriving in a very successful and rewarding private practice since that time. His desire is to help others achieve their optimal potential and to maintain a healthy and unhindered lifestyle. Dr. Robbins is committed to leading-edge technology in conjunction with the tried-and-true researched methods that make chiropractic care one of the most sought after and effective treatments available for the spine and other musculoskeletal conditions.
Dr. Robbins is passionate about helping his patients with their health care needs. We would love for you to give us a call today to see if we can help you, our consultations are always free. Chiropractic 1st is in a perfect location to serve patients from Dutchtown, Prairieville, Gonzales, and East Baton Rouge.
Hannah Landry, LMT
Since graduating from Medical Training College in 2015, Hannah Landry has work under Dr. Bradley Robbins. Raised in Ascension's neighboring Parish, Assumption, Mrs. Landry has had a passion for helping those around her. After taking part in her high school's Sports Medicine Program, Hannah witnessed the outstanding results Massage Therapy had on the athletes.
While studying Massage Therapy, Hannah was immediately drawn to Chiropractic for its effective non invasive methodology and its natural correlation to Massage Therapy. Mrs. Landry focuses on modalities such as Deep Tissue, Neuromuscular Therapy, Myofascial Release, ect to further her therapeutic skills as a therapist.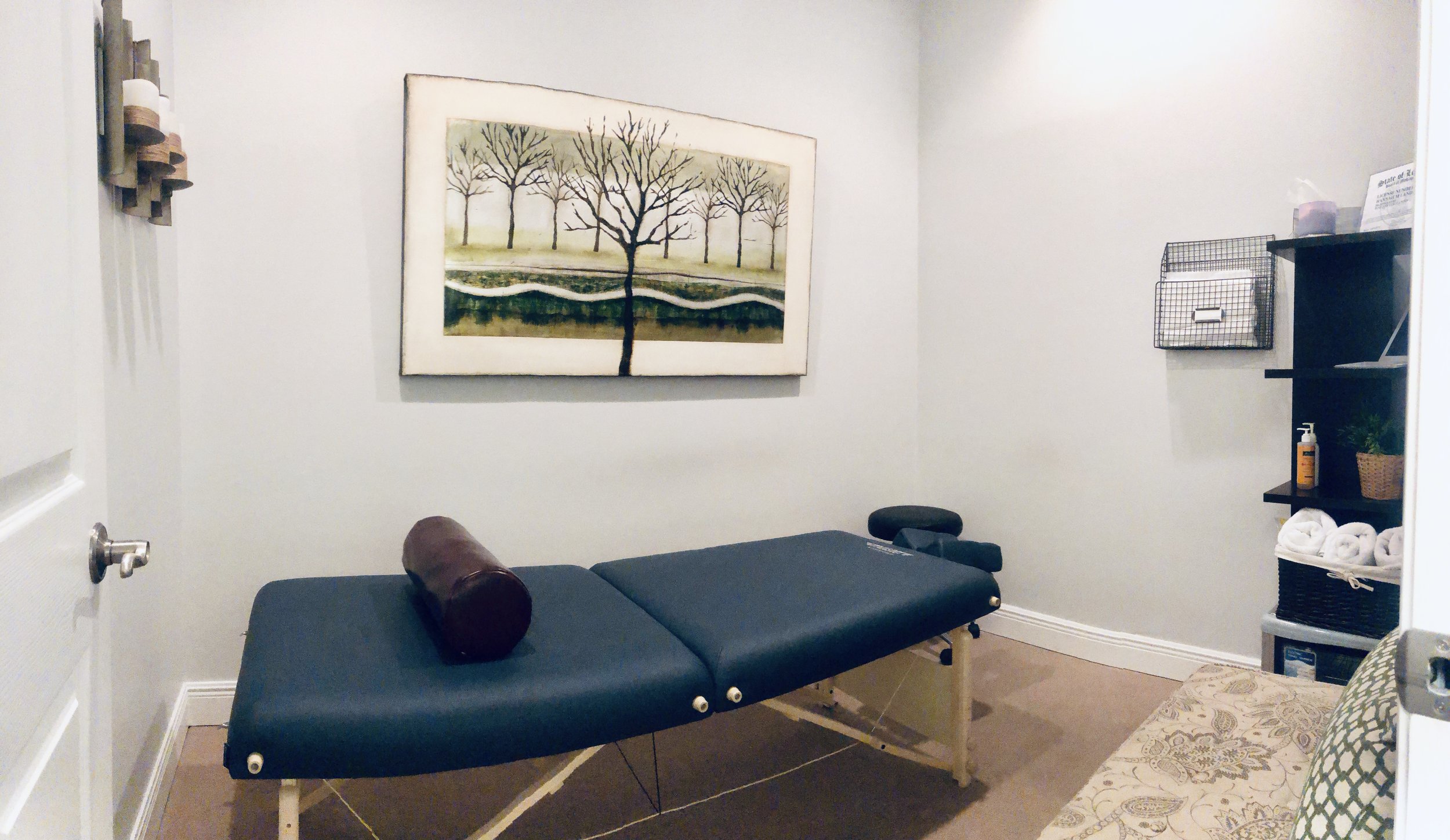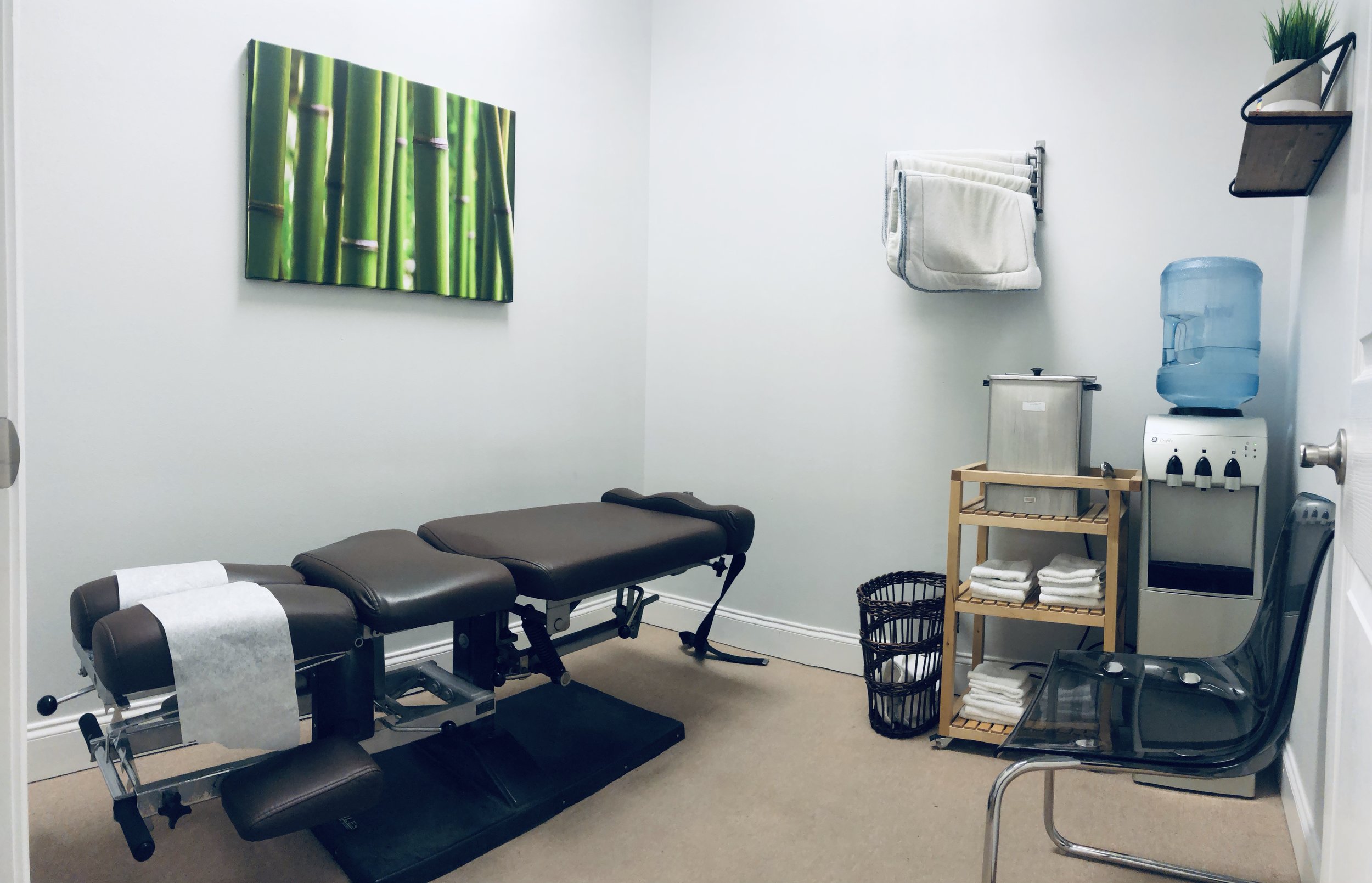 Our office
13375 Hwy 73 Ste. C
Geismar, La, 70734
225-677-5159
info@chiro1st.com
M, W, Th 8-12, 2-6
T 2-6 F 8-12
Contact Us
Questions? Comments? Concerns? Drop 'em below